ABOUT US
Our Story
We're no ordinary BBQ joint. Here, we uphold a culinary legacy passed down through generations, dating back to the 1800s. Owner and BBQ Pitmaster, Jason Scott, is keeping his family's recipes alive by bringing Tucson mouth-watering authentic dishes the whole family can enjoy.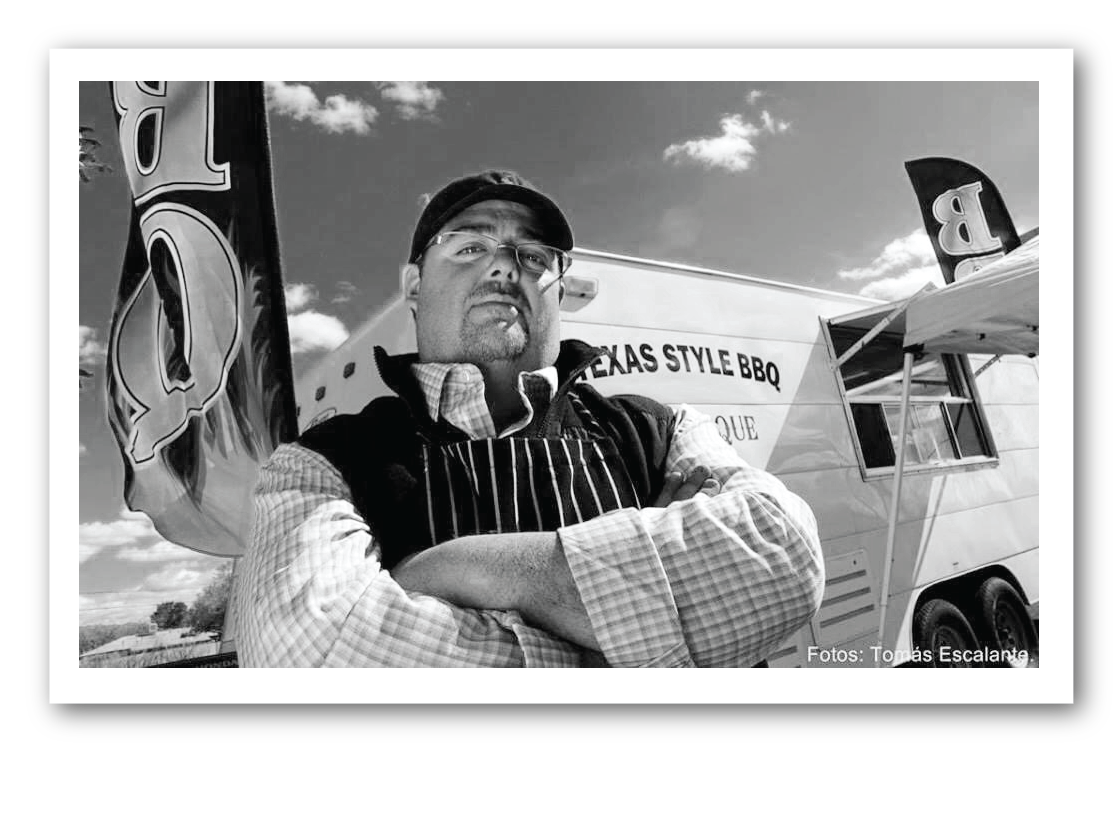 With a heritage steeped in Texas history, Scott's 7th-generation Texan roots trace back to Captain Abner Kuykendall, one of the first 300 immigrant land settlers to arrive in Texas. Alongside Captain Kuykendall, Steven F Austin led the charge in forming the Republic of Texas - a pivotal moment in the state's history.
At BBQ Rush we take pride in using a special blend of post oak and mesquite wood, just like the good old days, to infuse our meats with an authentic taste that'll have you transported back in time with every bite.
But that's not all, our dining experience offers much more than just BBQ food. Our expansive menu also features an expertly curated selection of authentic Indian dishes from the Singh family, proud owners of Tucson's popular Twisted Tandoor food truck. Their top-notch Indian cuisine adds a unique twist to your dining experience at BBQ Rush.